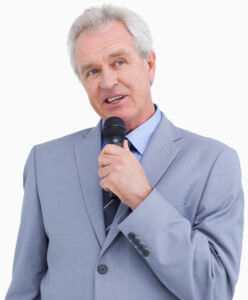 Events
Members of the Coalition may submit notices of events of interest to consumers, advocates, and professionals in the field of mental health and aging. To submit your notice please complete and submit this form.
Group of individuals with mild cognitive impairment and their loved ones.
SPONSOR:
Independence Health & Therapy
LOCATION:
Crystal Lake Library
DATE:
First Thursday of the Month
The 21st century is bringing about vast changes in the demographics of the United States. Notably, the population is aging at a rapid rate, and incidence of chronic illness and dementia is increasing, the disability population is aging, the nature of medical choices is changing due to evolving medical technology, and health care delivery systems are becoming increasingly complex. These trends bring health care clinicians up starkly against a growing challenge: The rising tide of patients with diminished decisional capacity.
SPONSOR:
Rush University Medical Center
DATE:
Ongoing
TIME:
Ongoing
LOCATION:
Online
CONTINUING EDUCATION:
4 CEUs
COST:
$25
REGISTRATION:
http://www.rush.edu/decisionalcapacity to register.
---
Social group for people with early stage to moderate memory loss and their care partners.
SPONSOR:
Barrington Area Council on Aging
DATE:
Third Wed. of each month
TIME:
10-Noon
LOCATION:
Lutheran Church of the Atonement
CONTINUING EDUCATION:
No
COST:
Free
REGISTRATION: